Autism Calgary Classifieds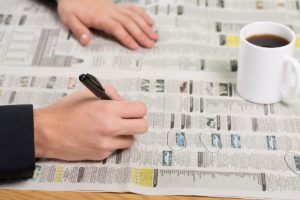 OFFERed
Piano/Music

Description:

Contact us today to learn piano with a free trial lesson! Qualified teacher Haige Lee (B.Mus.) provides music lessons for students of all ages, from toddlers to seniors. Lessons in Piano, Music Theory, Music History, Early Childhood Music, and Royal Conservatory of Music Exam Preparations. Please call 

780-690-5652

 or visit 

www.PlumTreeMusicCalgary.com

 for more information. Special interest in students with ASD.

More Ads Coming Soon!
More Ads coming Soon!
WANTED
Ads Coming Soon!
Ads Coming Soon!
Ads coming Soon!
---
If you are a member of Autism Calgary and you would like to post a "Wanted" or "Offering" ad please email meghan[at] autismcalgary [dot] com with the following:
Your name
Whether you are "Offering" or "Wanting"
A title for the ad
A short description of the product or service (75 words or less)
1 picture
a phone number or email address