Many families provide their children with vitamins and supplements to try and help keep their children as healthy as possible. A group of researchers from the University of Calgary and Alberta are researching the use of vitamins and supplements by families with a child with ASD. The purpose of this study is to examine the types of supplements that children with ASD take, and the reasons behind why they take these supplements, including where the parents get their information on what supplements to give to their children. The researchers are seeking children between the ages of 4 and 14 who have been formally diagnosed with ASD by a physician.
If you are interested please contact Madeleine Brulotte at ac.at1519124762rebla1519124762u@tto1519124762lurbm1519124762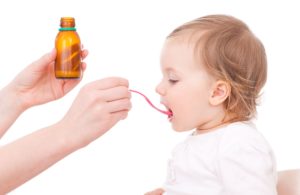 Please Note: Autism Calgary strives to share research opportunities with members, not as an endorsement of the research, but as a neutral channel to inform our membership about research being conducted in Canadian academia and opportunities for participating in this research.